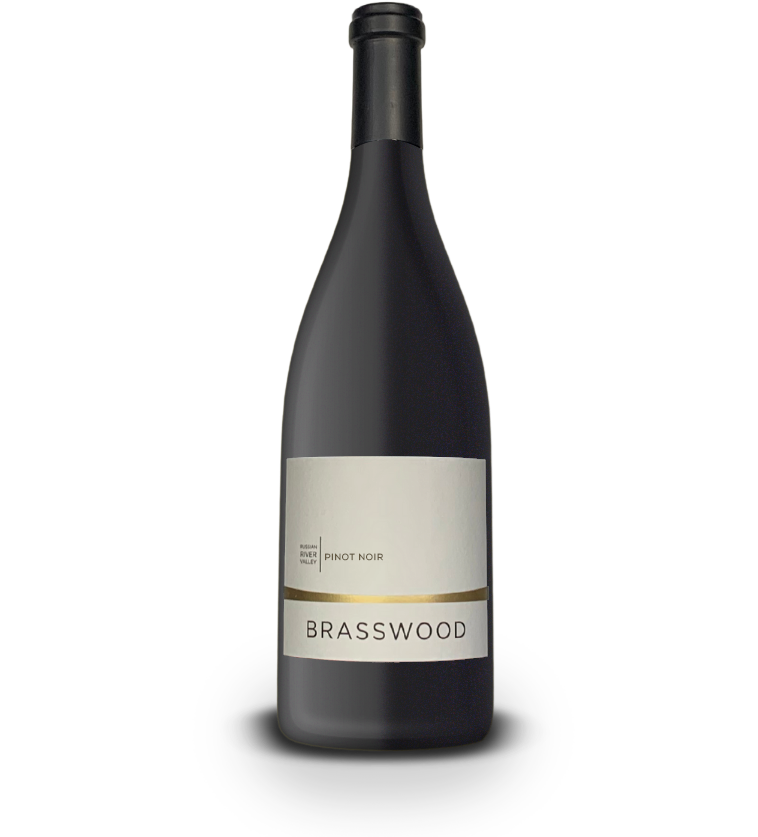 Essences of strawberry, tart cherry and savory spices enliven the senses. Bright acidity and light tannins make this wine a delight for every occasion.
100% Pinot Noir aged in 40% new French Oak Barrels
The 2016 Russian River growing season was a prominent vintage that carried a streak of phenomenal vintages dating back to 2012. With ideally timed March rains and no frost issues, the season got off to an early start. The weather throughout Spring and Summer was temperate and even. This consistency ultimately yielded near-average heat accumulation which allowed the grapes to ripen at a leisurely pace.
You Also Might Be Interested In