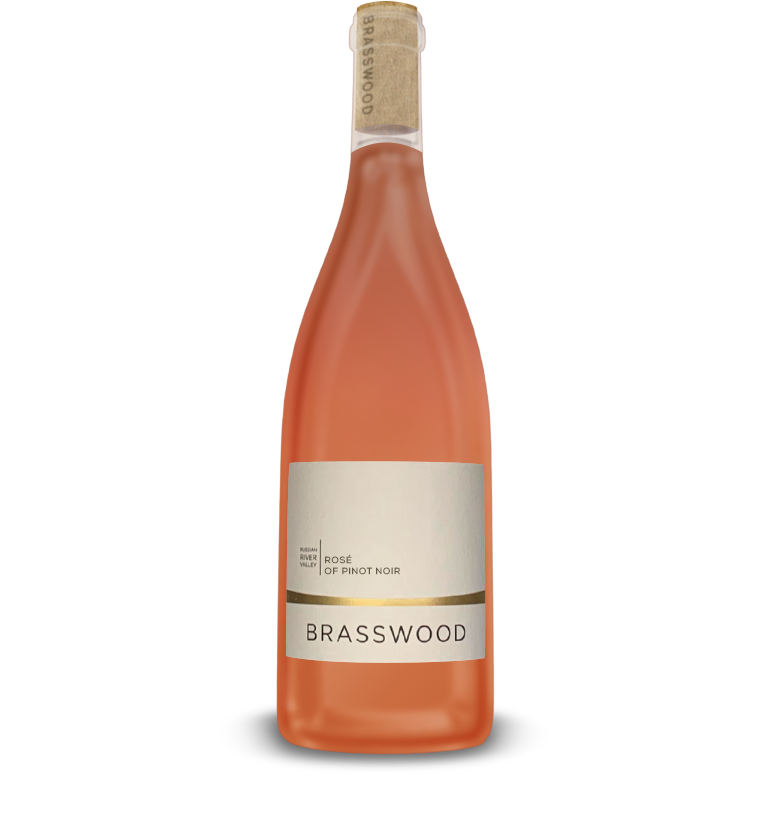 This magenta beauty opens with perfumes of lilac blossoms. Red raspberry and red plum linger on a velvety palate with soft tannins and a tantalizing acidity.
The nose reveals Anjou pear, honeydew melon, and Meyer lemon zest.
The 2022 vintage was intense for winemakers. More than 20 inches of rain fell in October and December 2021 followed by dry conditions from January until March. The spring was mild and cool, but the Labor Day heatwave sent temperatures soaring into triple digits (110 to 118) for nearly a week, causing ripening to accelerate throughout the valley and pushing vintners to pick much earlier for many varieties. This fast and furious harvest yielded outstanding fruit, crisp, acidic whites and rich, concentrated reds.
You Also Might Be Interested In