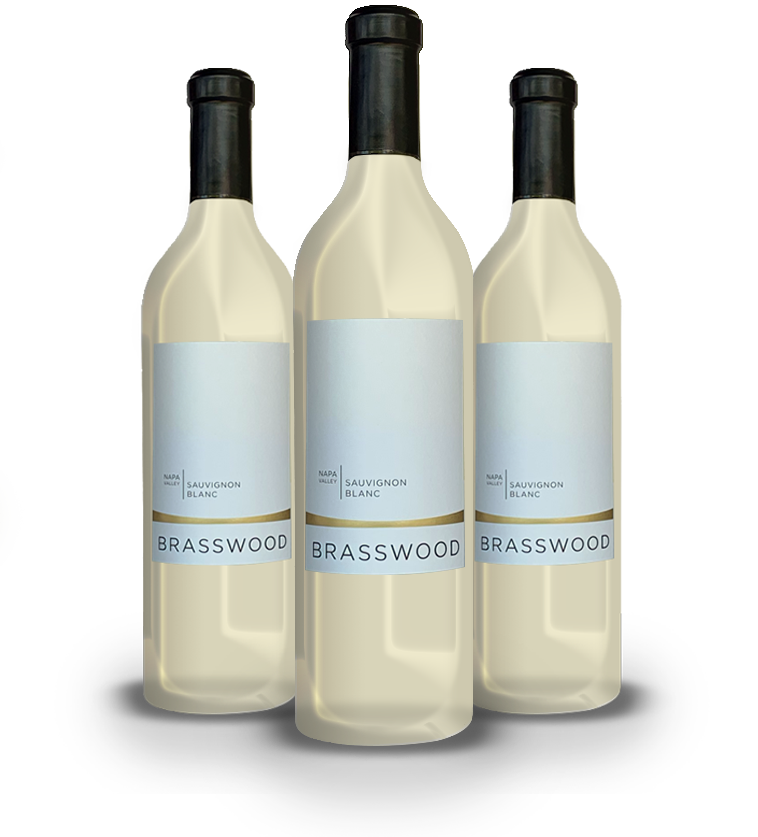 Allocation members receive complimentary tickets to this event.
Click Here
to join our Allocation.
3 Pack Sauvignon Blanc + Release Party Ticket
This 3 pack purchase of our Crystal Springs Sauvignon Blanc reserves your ticket to our Release Party on March 25, 2023 from 11am – 3pm, in St. Helena, CA.
Join us for a picturesque afternoon as we pour our 2022 Crystal Springs Sauvignon Blanc in the vineyard that it hails from, with chef-curated rustic bites and scenic views.
A confirmation email will be sent to you upon purchase with more details about the event.
If you wish to PICKUP your 3-pack at the party, please select the Crystal Springs Vineyard location at checkout. If you do not attend the party, wines will be available to ship once they are released to the public the first week of April 2023.
---
Sublime aromas of mandarin and honeysuckle tantalize the senses. Citrus forward and bright on the palate, this Sauvignon Blanc is full of vibrant acidity.
The 2022 vintage was intense for winemakers. More than 20 inches of rain fell in October and December 2021 followed by dry conditions from January until March. The spring was mild and cool, but the Labor Day heatwave sent temperatures soaring into triple digits (110 to 118) for nearly a week, causing ripening to accelerate throughout the valley and pushing vintners to pick much earlier for many varieties. This fast and furious harvest yielded outstanding fruit, crisp, acidic whites and rich, concentrated reds.
You Also Might Be Interested In