In observance of Independence day, Brasswood Estate will be closed on July 4th.
Tune in to our livestream of
Vintner's Vanguard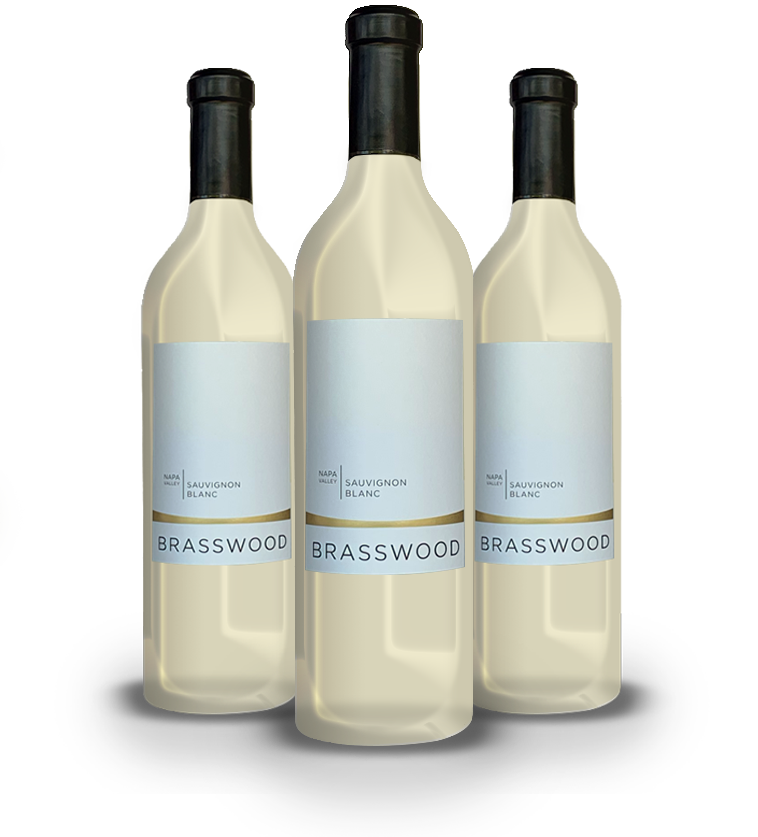 2022 North Crystal Springs
Sauvignon Blanc
+
Release Party Ticket
This 3 pack purchase of our Crystal Springs Sauvignon Blanc reserves your ticket to our Release Party on March 25, 2023 from 11am – 3pm, in St. Helena, CA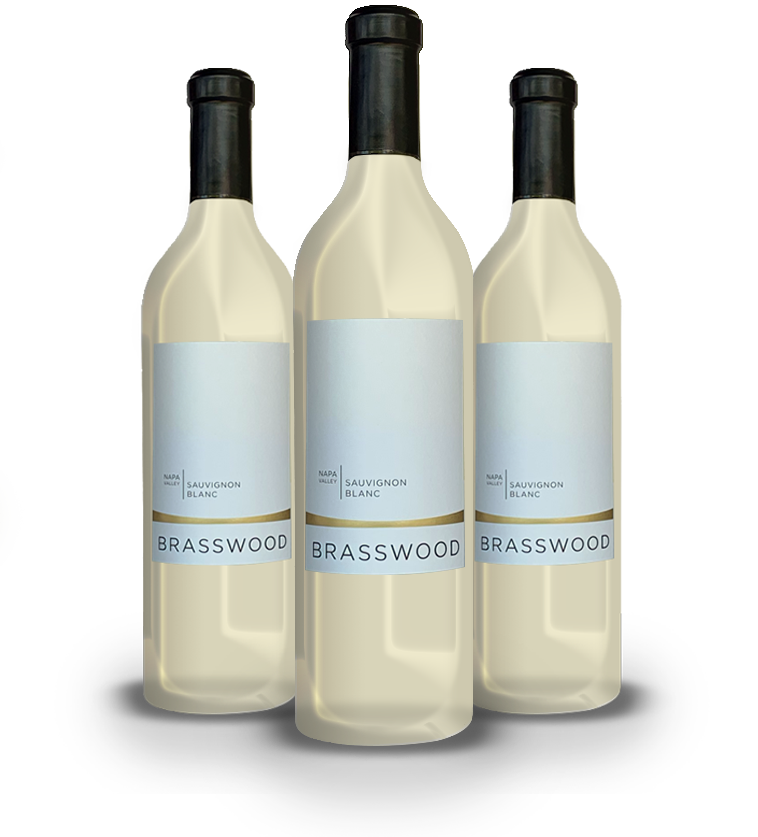 Tasting Experience
Brasswood Cellars crafts elegant wines from our estate vineyards in the beautiful Napa Valley. Join us for a tasting experience to enjoy our elegant, small production wines.
A gathering place for locals and visitors alike, Brasswood Bar + Kitchen serves comfort food inspired by the bounty of Napa Valley.
An artisan bakery and culinary boutique serving hand-made baked goods, picnic provisions, craft cocktails & wine
We source fruit from our estate-owned vineyards
to fine-tune our viticulture to match our winemaking style
Allocation
When you join our allocation, you'll be the first to gain
access to our limited production wines