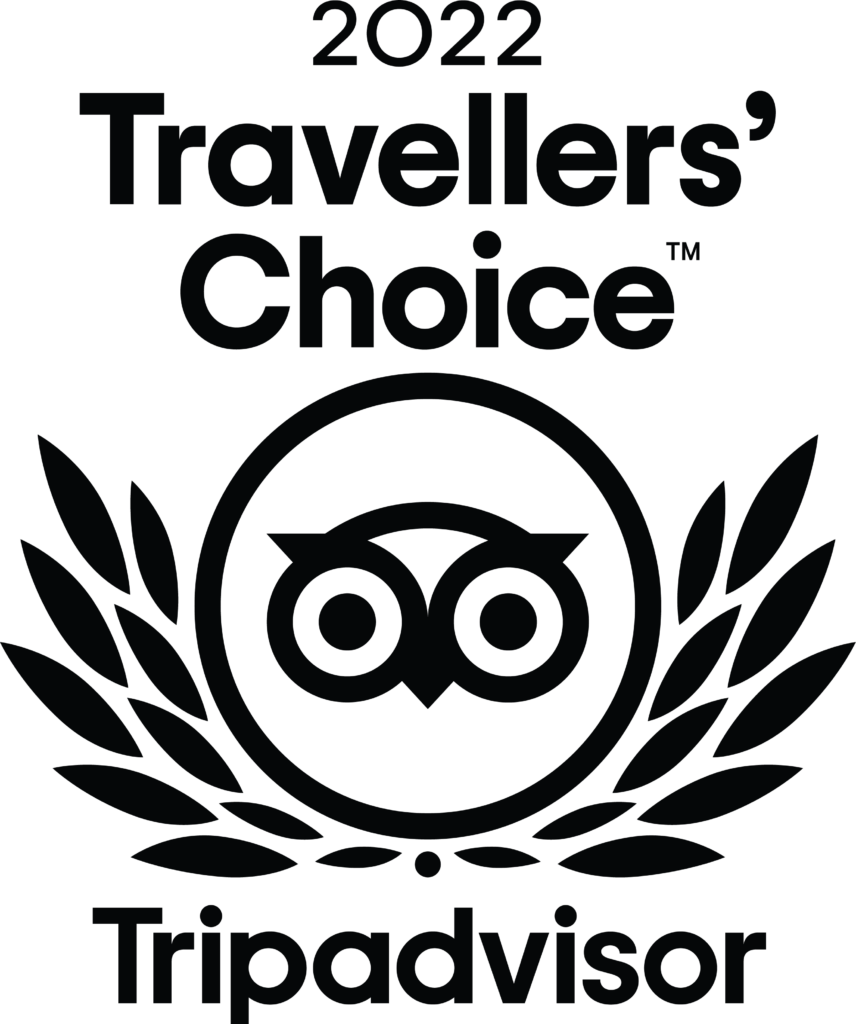 Brasswood Bar + Kitchen is open daily from 11:30am- 9:00pm. Reservations
can be made either through RESY or by calling us at (707) 302-5101
Brasswood Bar + Kitchen is open daily from 11:30am- 9:00pm. Reservations can be made either through RESY or by calling us at (707) 302-5101
The Brasswood concept is simple—to celebrate local bounty by making elegant wines and crafting dishes that pair perfectly. Guests can eat lunch and dinner on the patio overlooking the grounds, inside the booths or at the bar. Reservations can be made either through RESY or by calling us at (707) 302-5101. *Menu changes seasonally
Our classic tasting experience held at Brasswood Bar + Kitchen features a menu of four signature restaurant dishes perfectly paired with a flight of our Brasswood Cellars' wines. Lunch $125 per person. 
This is a four-course lunch, hosted in our dining room. To book a private Winery Chef Wine and Food experience with Brasswood Cellars click here.
The wines offered by the glass and bottle are meaningfully chosen to represent the artisanship of local winemakers, and compliment our seasonally curated menu. Our Brasswood Cellars' Top Brass wine program offers the best of our bottled varietals, on tap.
*There is a corkage fee of $30 per 750ml bottle*
We always save room for dessert, especially when it comes to our revered butterscotch panna cotta, topped with caramel sauce, crème fraiche, and a rosemary hazelnut cookie. Be sure to ask about our selection of port, cognac, absinthe and cigars.