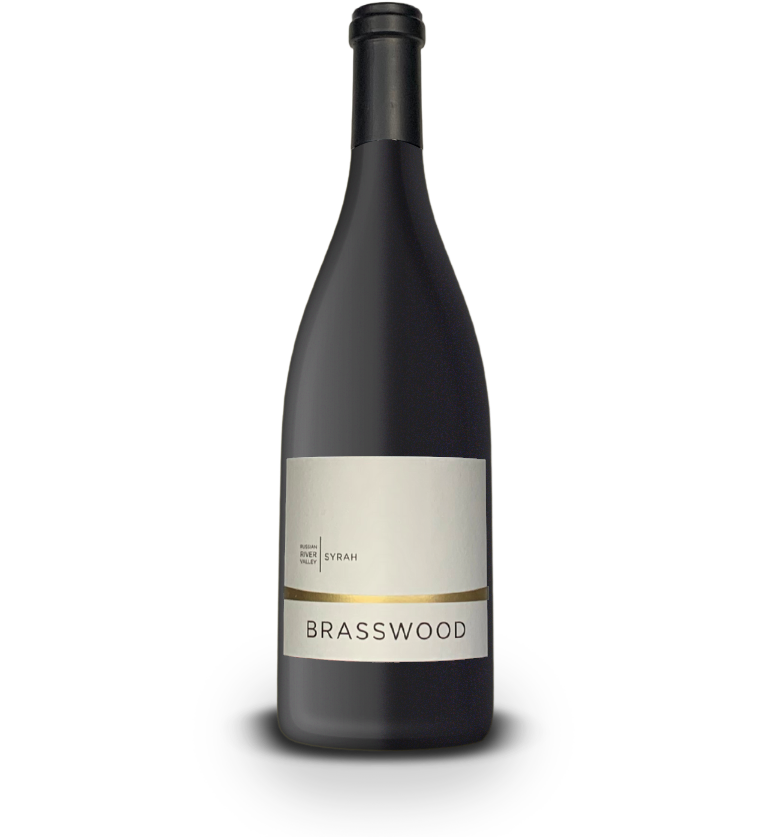 This dark and brooding wine, deep aubergine in color. Aromatics of black fruit and pepper. A broad palate and velvety mouthfeel.
Deep plump blueberry and wet, earthy tobacco.
Thanks to a warm spring the 2017 vintage was early, yet well-paced. The entire ripening season enjoyed cooler than average daytime highs and cold nights. This lead to a perfect amount of slow ripening, building elegant complexity and structure in Napa Valley.
You Also Might Be Interested In