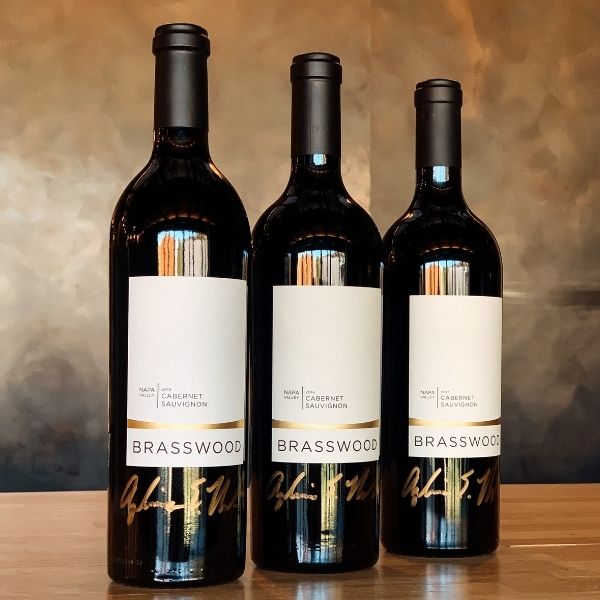 Cabernet Sauvignon Vertical '15 '16 '17
This exclusive vertical 3-pack is available for the first time! Featuring our 2015, 2016 and 2017 Cabernet Sauvignon. Signed by our winemaker, Angelina Mondavi.
Gift Product Specifications:
3 vintages, 2015, 2016, 2017 of our Estate Cabernet Sauvignon
About Brasswood 3-Pack products
Our wine gift packs are intended to be an addition to your exclusive collection.
You Also Might Be Interested In