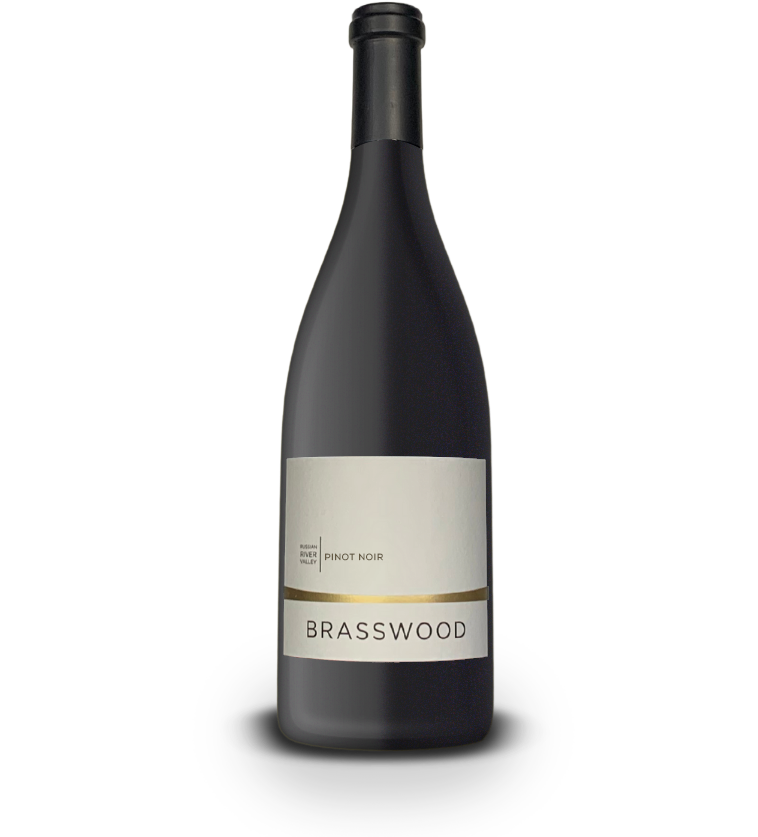 Floral aromas intermingle with baked fig, macerated cherry, and a hint of white pepper on the nose. Elegant and silky on the palate, this pinot is filled with tart cranberry, fresh raspberry and pomegranate notes finishing with a bright acid and light to medium tannins.
Our Pinot reflects the perfect cool, foggy growing climate of the Russian River Valley, which when combined with an amazing complexity of soil types, results in rich, earthy flavors and bright acidity.
2021 was a phenomenal vintage and will be remembered for being one of the driest years on record, leading to low-yields and flavor-filled berries. A nice moderate summer with the typical cold mornings and sunny days led to a lovely harvest with beautiful fruit.
You Also Might Be Interested In